Reality Sandwiches: Psycho
The second group exhibition presented by
Ballpark Collective
as part of Deptford X Fringe 2019.
Featuring artists:
Susanne Dietz, Sarah Lewis, Aimee Neat, Sun Park
FEATURED WORKS by
SUN PARK
Carpe DM (2019), video installation, 9 min 👀 watch here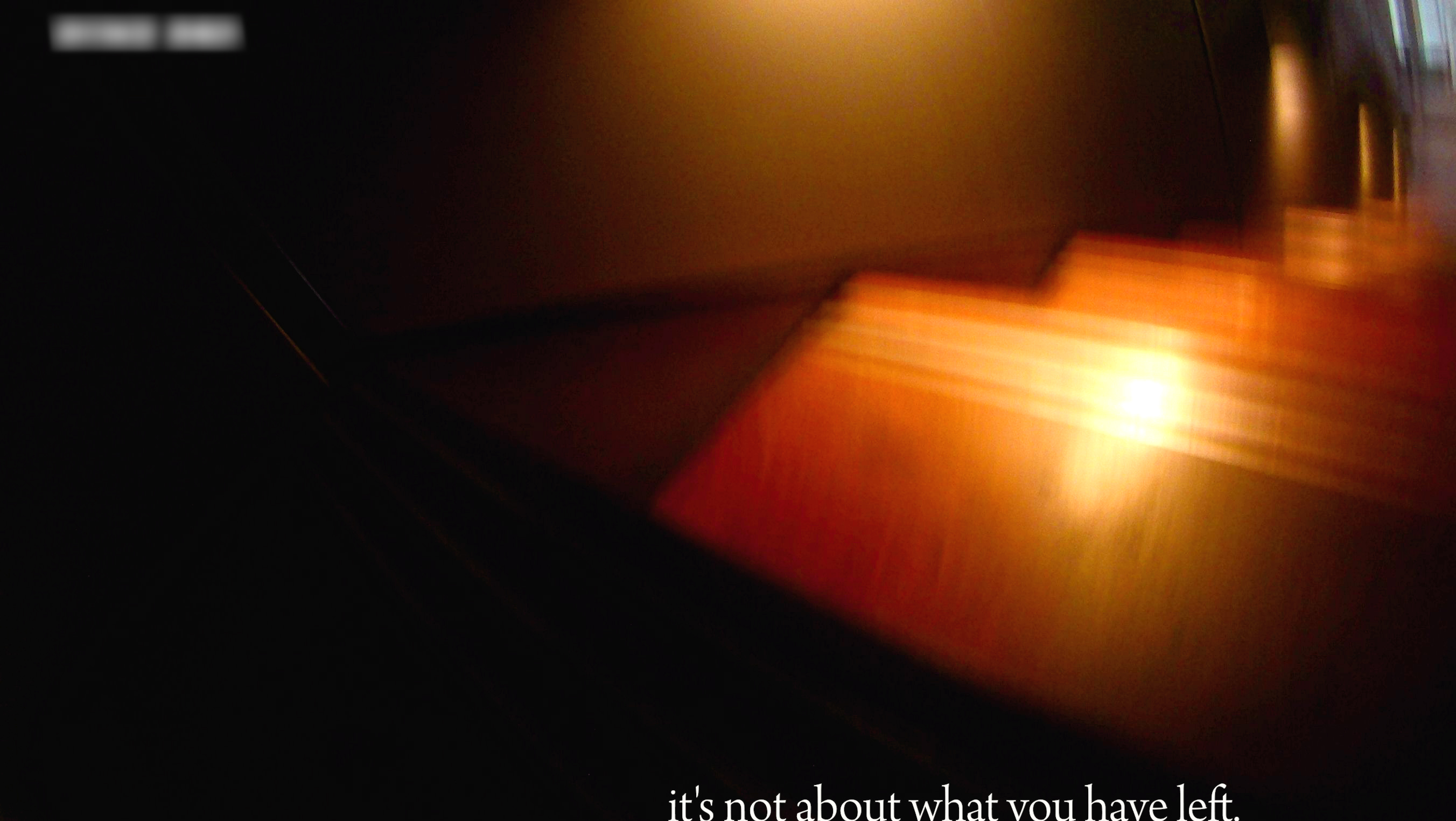 Carpe DM
is a sequel to
Sympathetic Magic
(2019), a video using an infamous highrise building, Lotte Tower, in Seoul as a punchbag. Due the similarities between the aesthetics of this building in Seoul and The Shard in London,
Sympathetic Magic
misled the London audience to belive that they are looking at The Shard.
Carpe DM
was made on the top floor of The Shard in the late 2019 when the artist finally made her way to come back to London after the expiration of her student visa and found herself in a situation that is as hostile and extractive as the place she believed to have escaped.
Installation View
Top Top (2019), a video and a chair, 1.12 min